Order our >>> Seminar documentation now!
>>> Seminar rates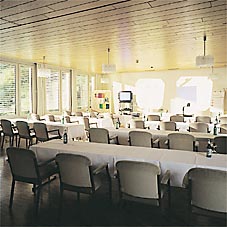 Seminar rooms and equipment are at hand to met the specific requirements of the individual needs of different companies. Stressed executives appreciate the flexibility of the Albana team and the co-operation that ensures a successful seminar. Fresh and light food prepared by the kitchen, 10,000m2 of park, the comfort of a room with a view, the sauna and steambath all add up to a unforgettable seminar at the ALBANA.
The success of seminars and meetings does not just depend on interesting subjects
For a long time the Hotel Albana has been a preferred place for seminars of every kind from insurance workshops to international sales meetings or an intensive course for creative marketing.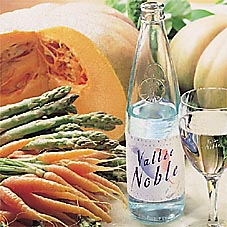 See Room 1 to 4: